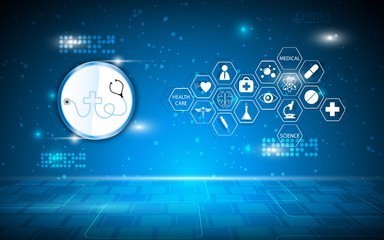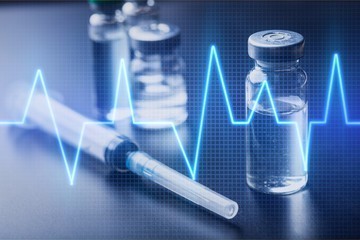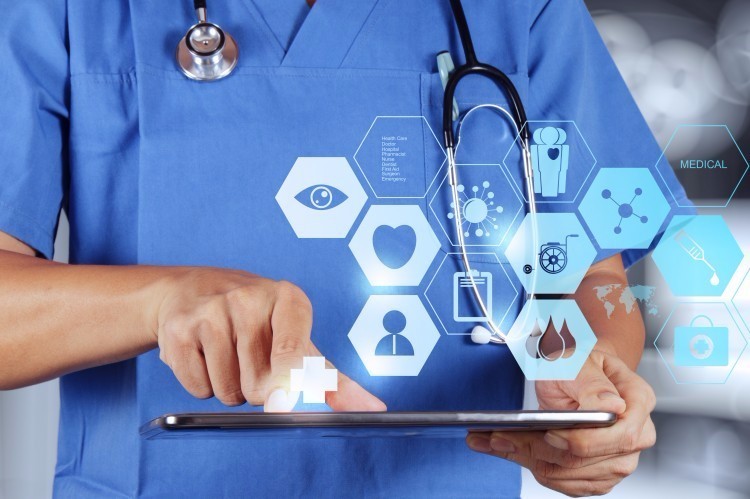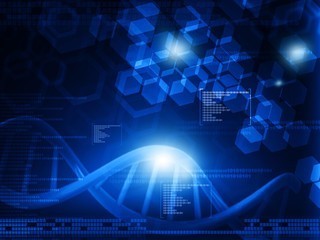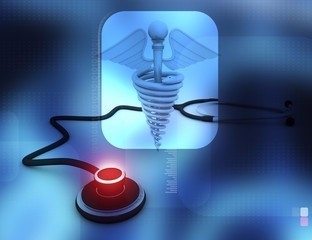 Welcome to 1st Medical of Annapolis, medical care at your convenience. At 1st Medical of Annapolis we offer quality, cost effective, timely, compassionate care in a friendly and relaxed atmosphere. If your physician cannot see you due to scheduling difficulties, 1st Medical will be glad to see you.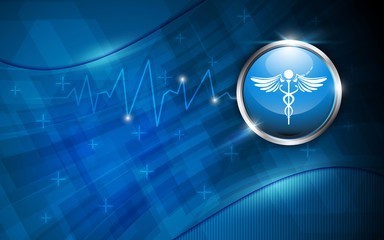 Our 20th Anniversary Gift to our patients until 12/30/2017.
Main Medical House -Edgewater
20 Mayo Road ,Suite 201
Edgewater, MD 21037
Tel # 410-956-6800
Open Monday-Saturday
with walk-ins after calling for same day appointments.
Sundays-
ONLY sick visits and DOT Physicals. 9-2 pm. Please call us first.
Catonsville Office
405 Frederick Road, Suite 11
Catonsville, MD 21228
DOT Physicals on Thursdays 9am-2pm
Tel#: 410-788-4411
Towson Office
7600 Osler Drive, Suite 11
Towson, MD 21204
DOT Physicals on Saturdays 9am - 2pm
Saturday onsite Medical Marijuana Certifier
Tel#: 410-825-4500

.