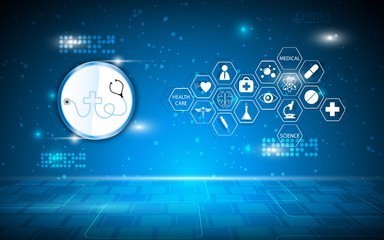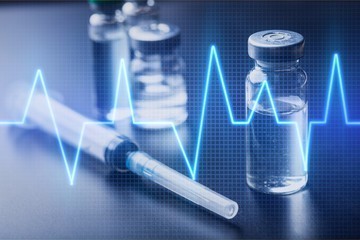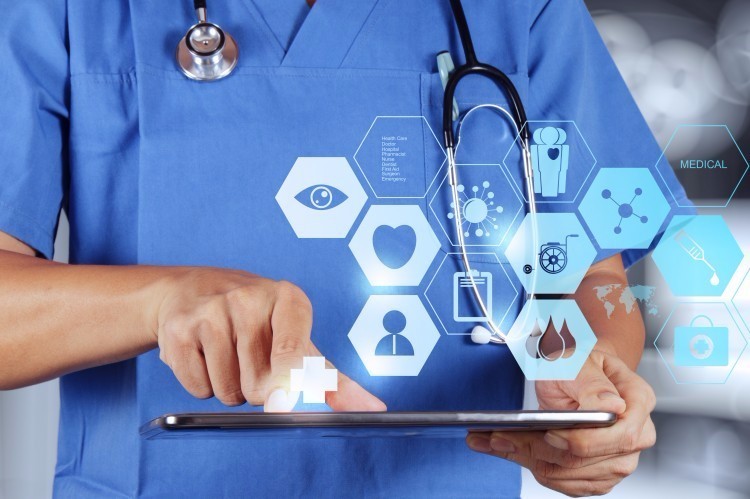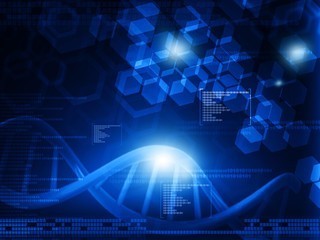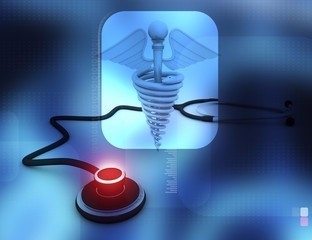 Welcome to 1st Medical of Annapolis, medical care at your convenience. At 1st Medical of Annapolis we offer quality, cost effective, timely, compassionate care in a friendly and relaxed atmosphere. If your physician cannot see you due to scheduling difficulties, 1st Medical will be glad to see you.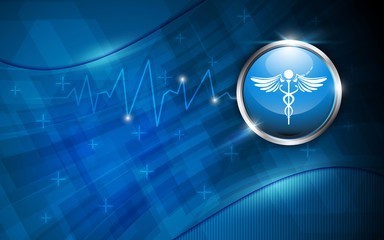 Silver Spring Office opening on October 1st - 831 University Blvd. East 36A, Silver Spring MD 20903
Main Medical House -Edgewater
20 Mayo Road ,Suite 201
Edgewater, MD 21037
Tel # 410-956-6800
Mobile # 443-745-1999
Open Monday-Saturday
with walk-ins after calling for same day appointments.
Sundays-
ONLY sick visits and DOT Physicals. 9-2 pm. Please call us first.
Catonsville Office
405 Frederick Road, Suite 11
Catonsville, MD 21228
DOT Physicals on Thursdays 9am-2pm
Tel#: 410-788-4411
Towson Office
7600 Osler Drive, Suite 11
Towson, MD 21204
DOT Physicals on Saturdays 9am - 2pm
Saturday onsite Medical Marijuana Certifier
Tel#: 410-825-4500
Oxon Hill Office
5620 St. Barnabas Rd Suite 340
Oxon Hill, MD 20745
Tel: 301-747-4224
.