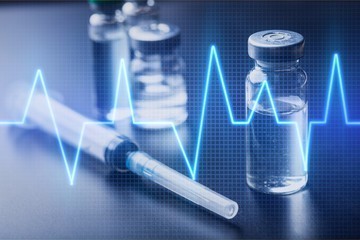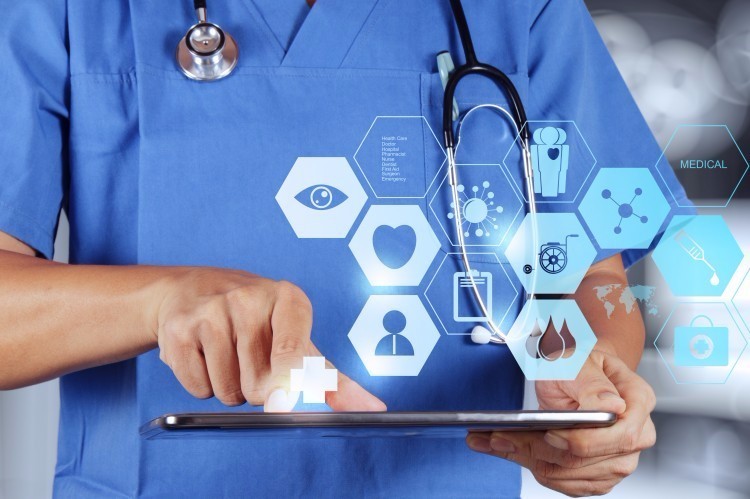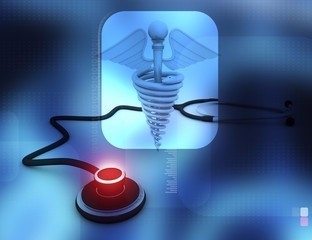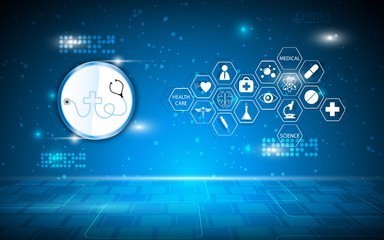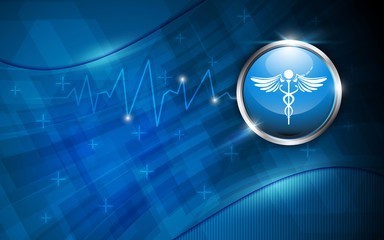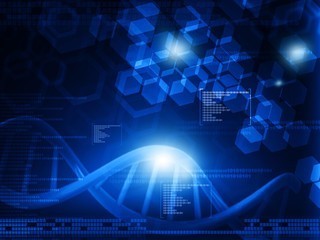 At 1st Medical we treat..

Sore throats
Earaches
C​onstant sinus disorders
Minor cuts requiring stitches
Muscle sprains or strains
Animal or insect bites
Infections
Colds/ flu like symptoms
Coughs or persistent cough
At 1st Medical, our patients are our 1st priority and our last priority; we have now implemented home visits/ house calls for our self pay and Medicare patients.
We also see patients who are residing in Assisted living facilities, medical houses for rehabilitation, seniors homes and nursing homes. If your doctor can not see you due to scheduling conflict or your loved one cannot drive to see their Primary care provider ; we are glad to bring our mobile medical house to you.
We draw blood if needed, administer appropriate adult immunizations, counsel and educate in the comfort of your home. Call the office for more details at 410-956-6800 or to discuss specialized individual treatment plan with - Clinical Administrator : Rosemary Ingado, PA-C - Office Mobile #301-613-7272